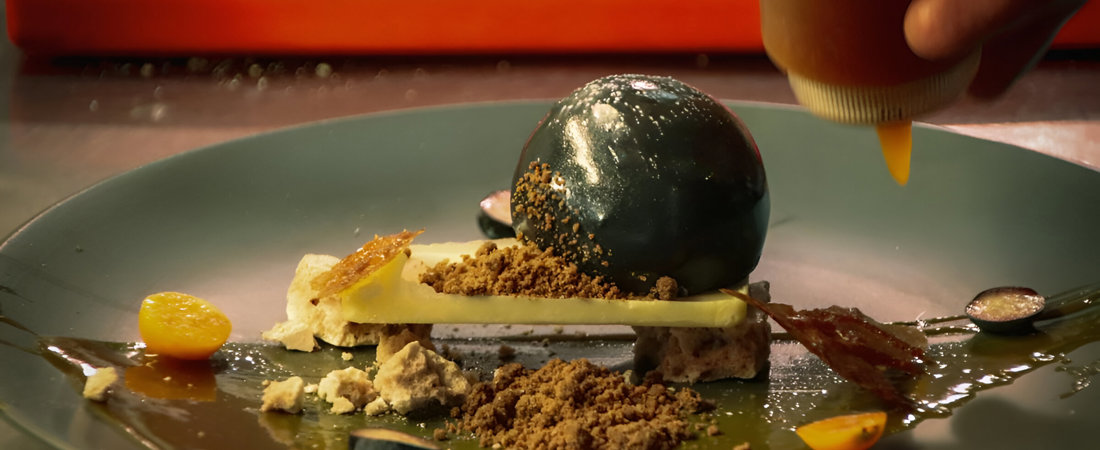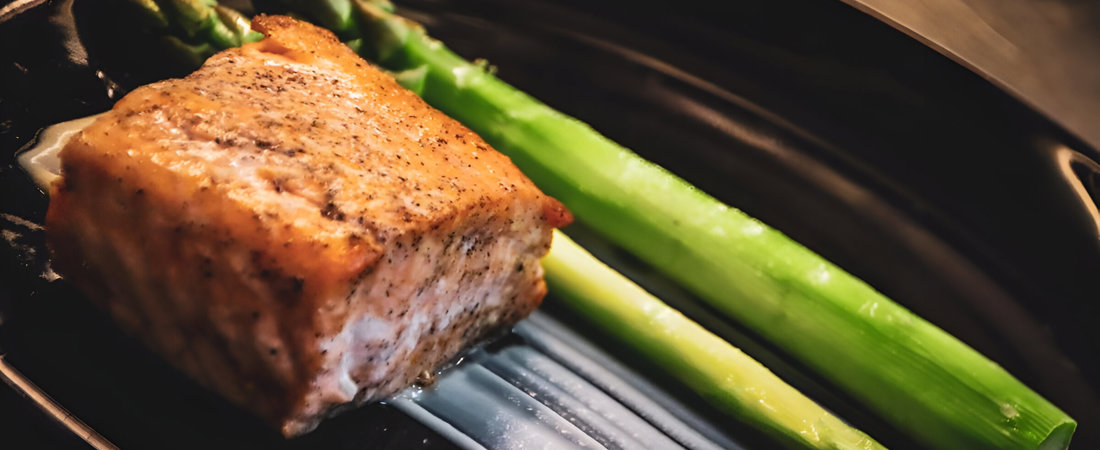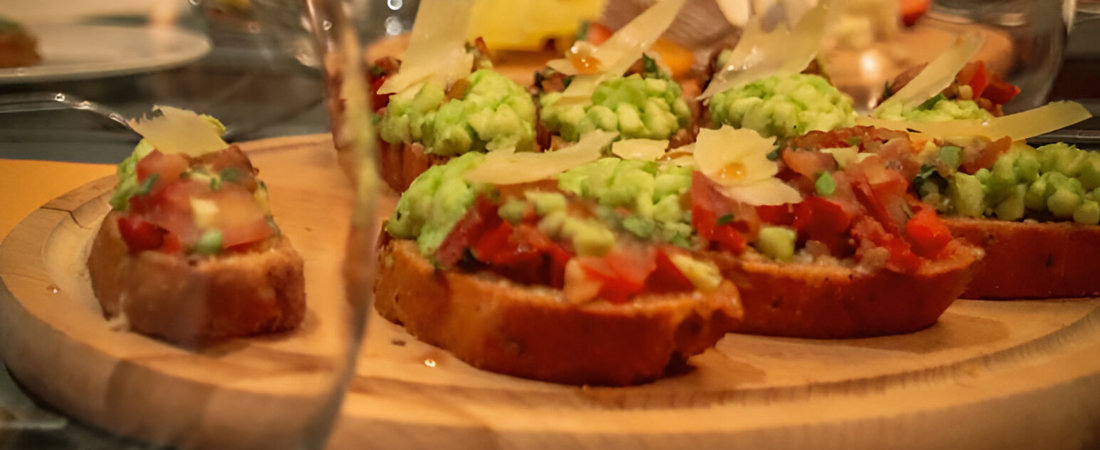 In the heart of Old Riga
Although the interior is renewed with a few accents, the ancient brick walls of Old Riga remain unchanged. Here you will find comfort, feeling of home and care, and service that you deserve because we keep up the good customer assistance that is built over many years.
And sometimes the friendly person you have a casual chat with may be the owner of the place.
Contact us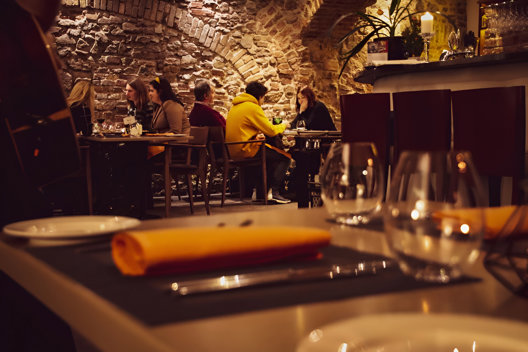 Classic
The chef Sergejs Cvetkovs is an expression of creativity, innovation, and knowledge in one person – a treasure "Melnie Mūki" take a real pride in. The menu is divers in classic dishes with a twist – classic European and Latvian dishes represented in manner one will experience only at "Black Monks", for instance, duck breast with ginger-carrot puree, fried mashed potatoes, broad beans and marinated carrots or salmon fillet with alfalfa, arugula, cauliflower and gnocchi in beurre blanc.
It seems like the team of "Melnie Mūki" has found the recipe for success and offers a delicious and hearty meal in abundant portions. It may happen that you should ask the waiter to pack the ordered desert in a doggy bag, and, considering the quality, prices are really reasonable.
Show menu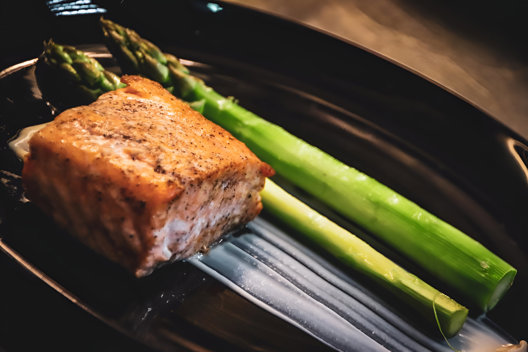 Celebration of your choice
We can serve for an event for up to 80 guests at a time, closing the restaurant and putting the restaurant at your disposal!
Our experienced team will also be delighted to serve at a celebration of your choice.
We will prepare take out snacks for your house party, wedding celebration, seminar or a large corporate event.
See banquet info